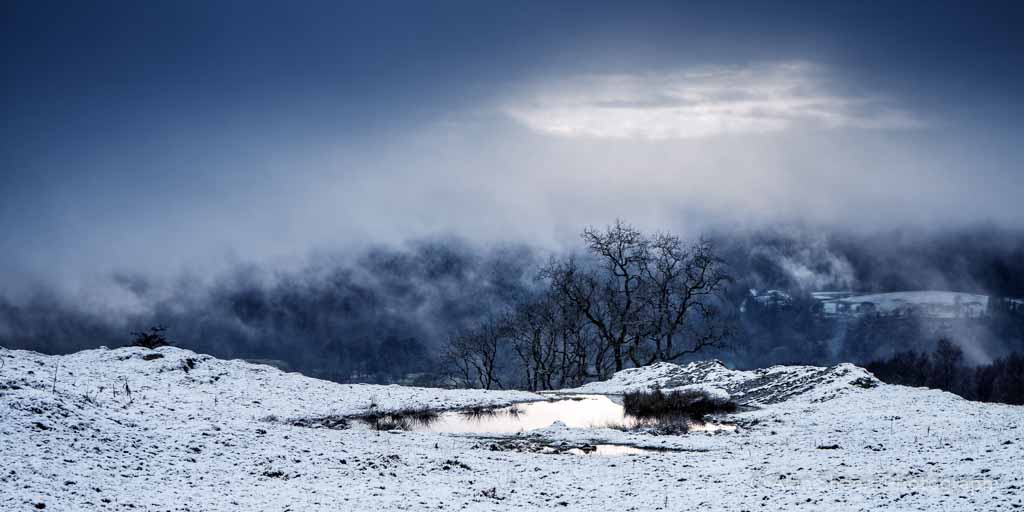 Farewell Badby
I have been a member of Badby Photo Club for several years, but this year I've decided to move to a larger club, Banbury. I have enjoyed my time at Badby and decided to show a collection of photographs which I have entered into competitions at Badby, some of which did well and some didn't!. I met, and hope to keep in touch with, some lovely people at Badby, but I'm looking forward to the challenge of Banbury.
One of the first images I entered was this one of "The Books" at Thurlestone in South Devon..
This also did very well for the club at several external competitions...
An image that didn't do so well was this one...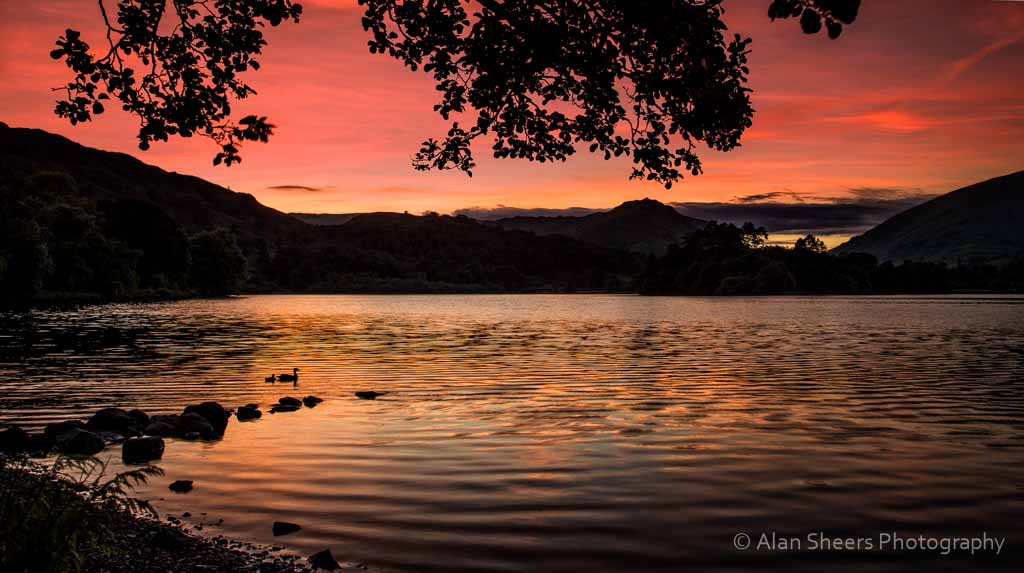 Receiving a mighty 12 out of 20 :) it was taken at Grasmere in the Lake District, you can't win 'em all.
Natural History isn't really a strong point of mine, but following the departure of our excellent Bird Photographer (Barry Boswell ) I managed to win a couple of competitions with these two images..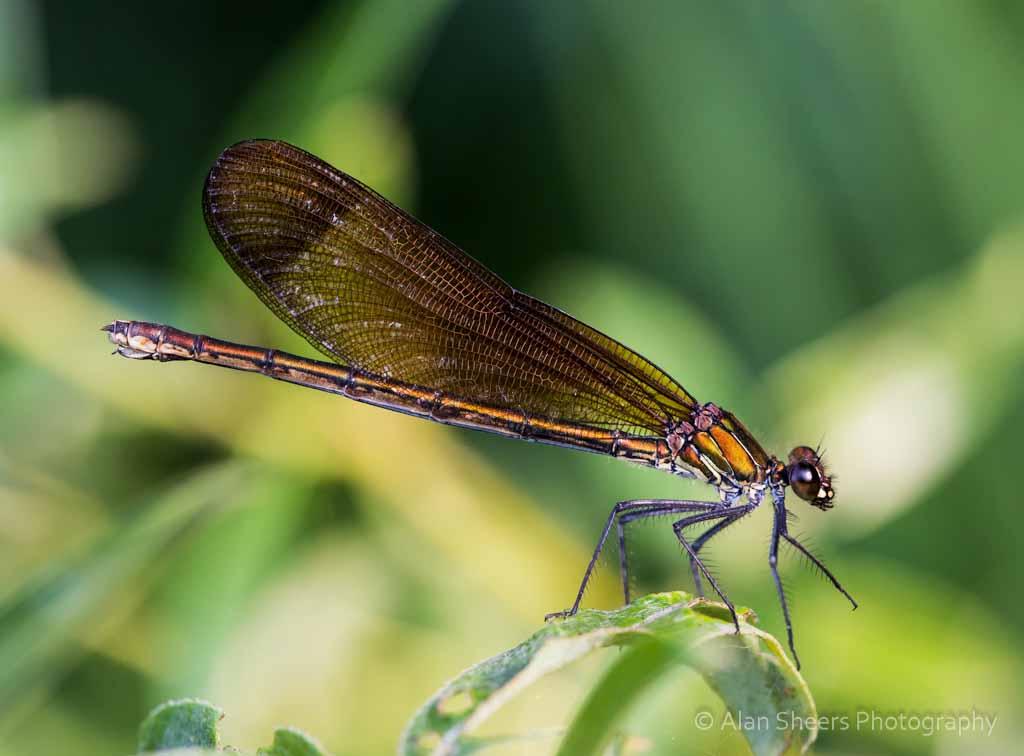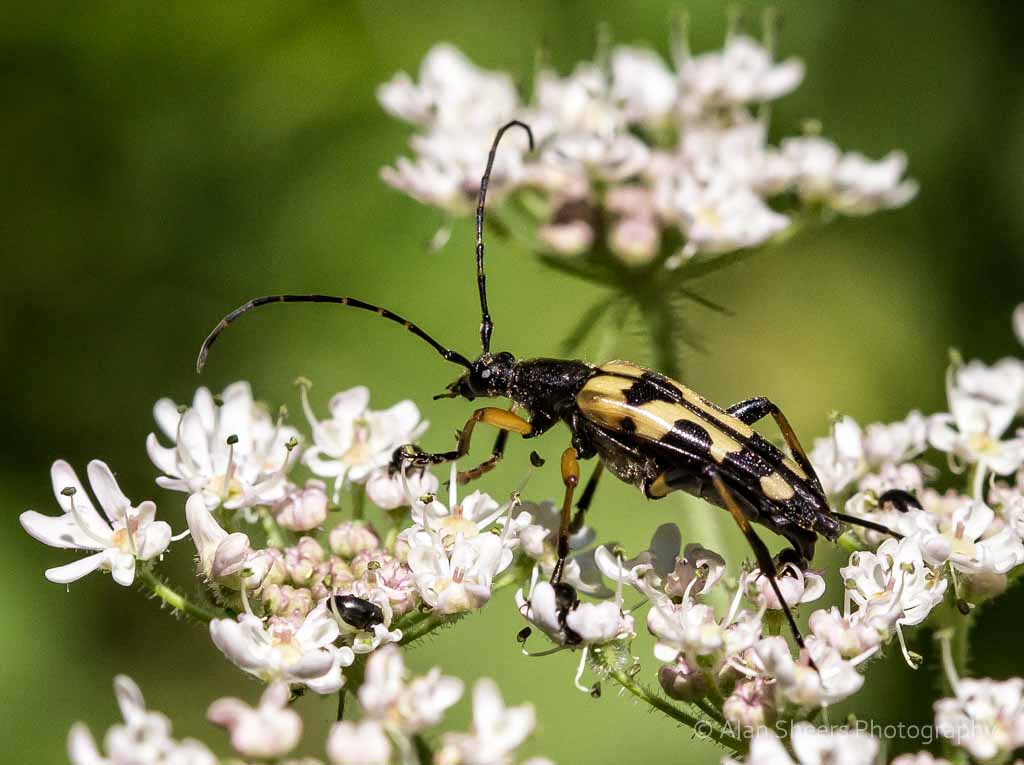 Sometimes I think my images were a little two way out for the judges...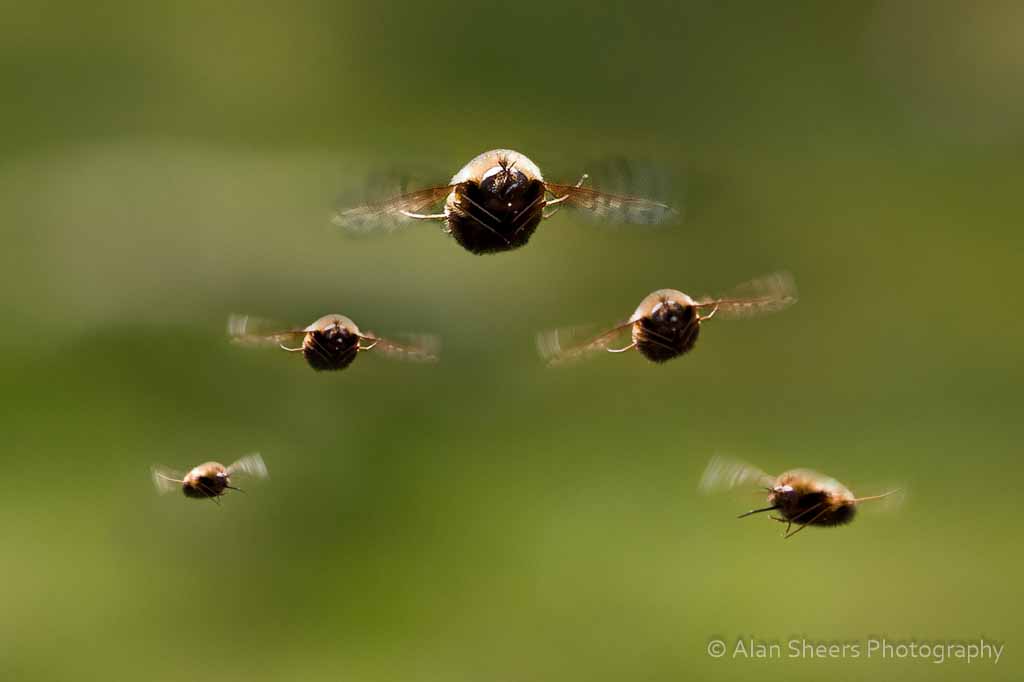 This one was fun to do but didn't impress the judge.
A collection of my competition images are below...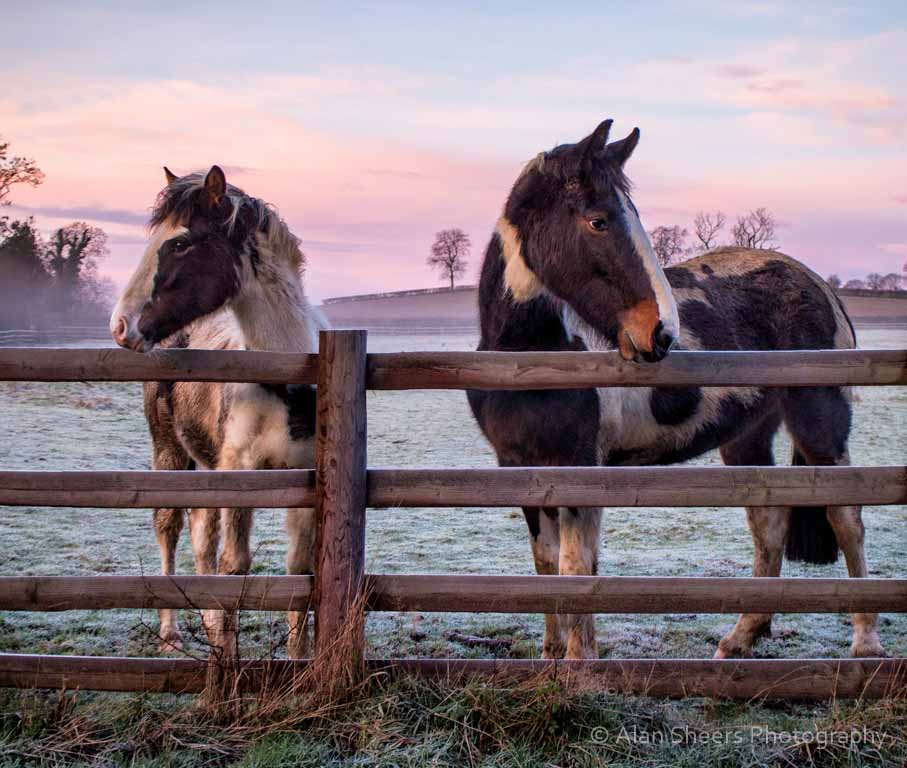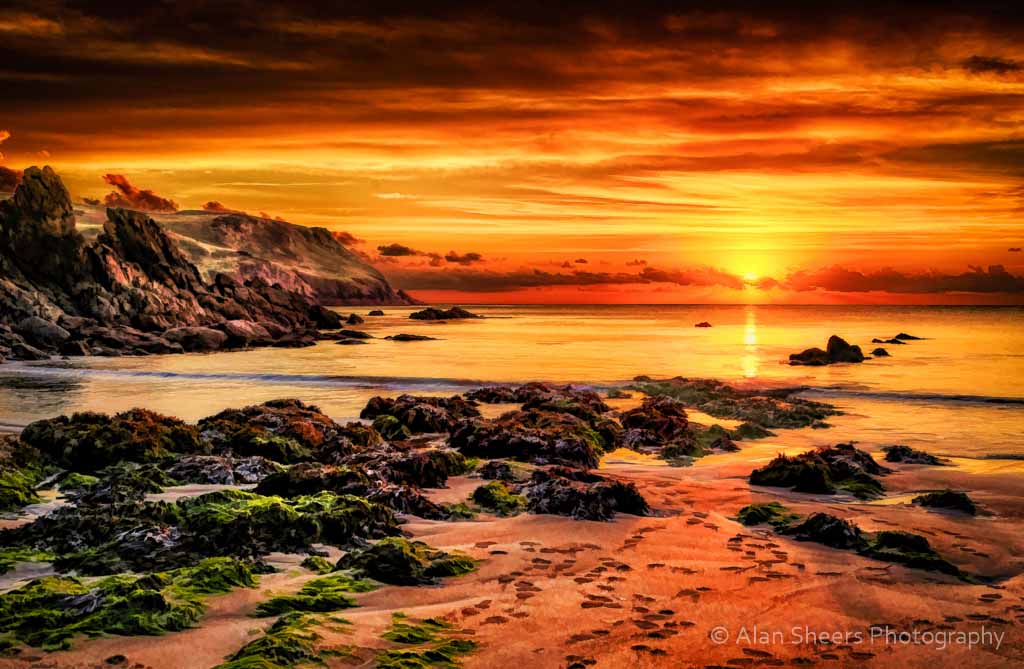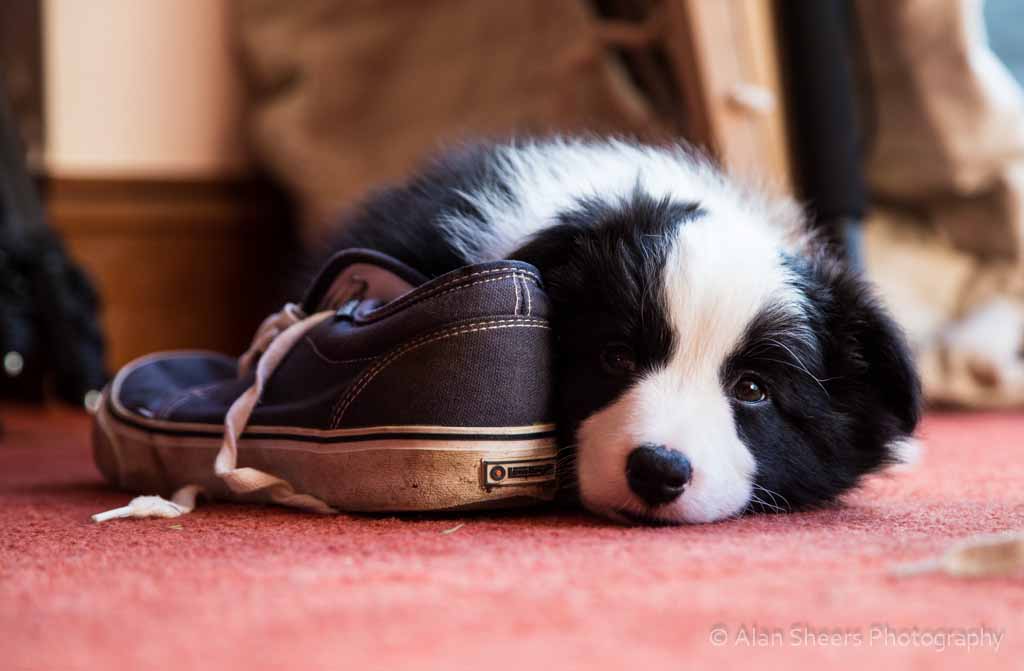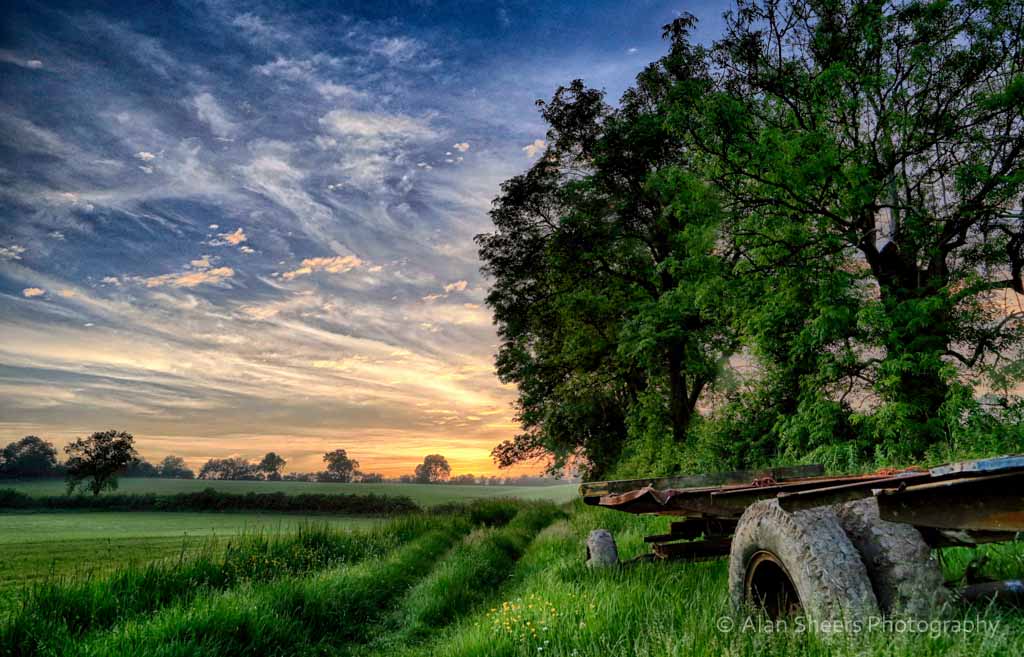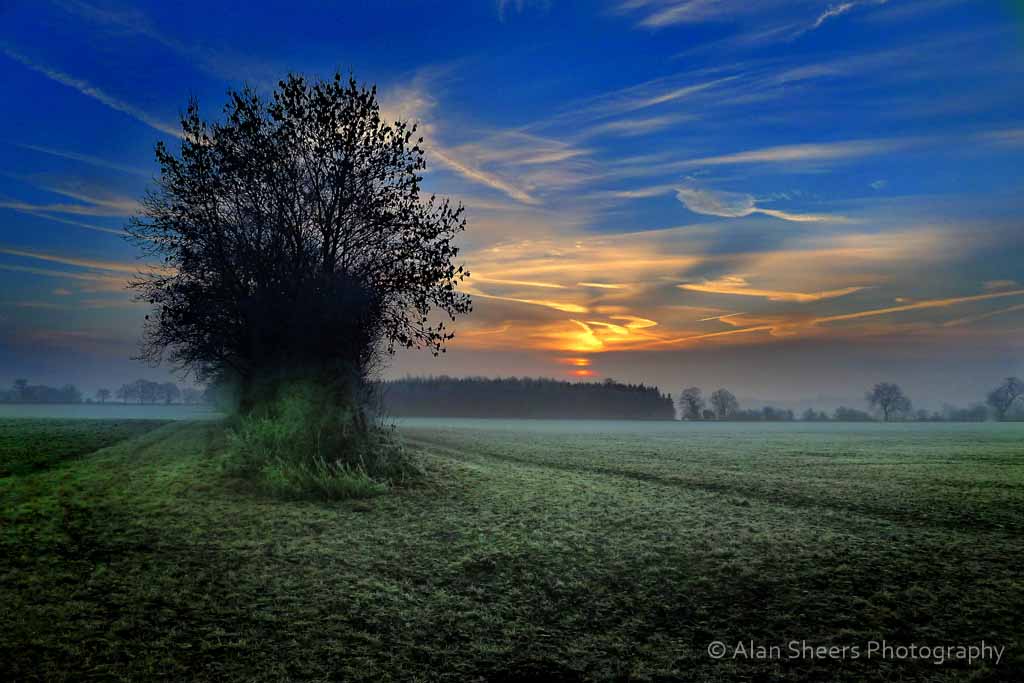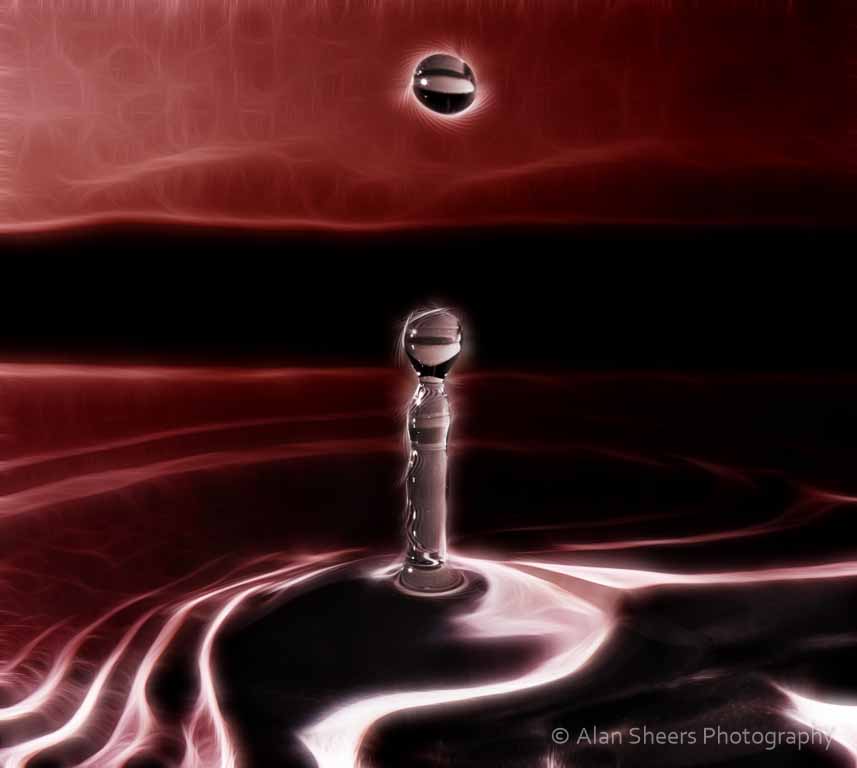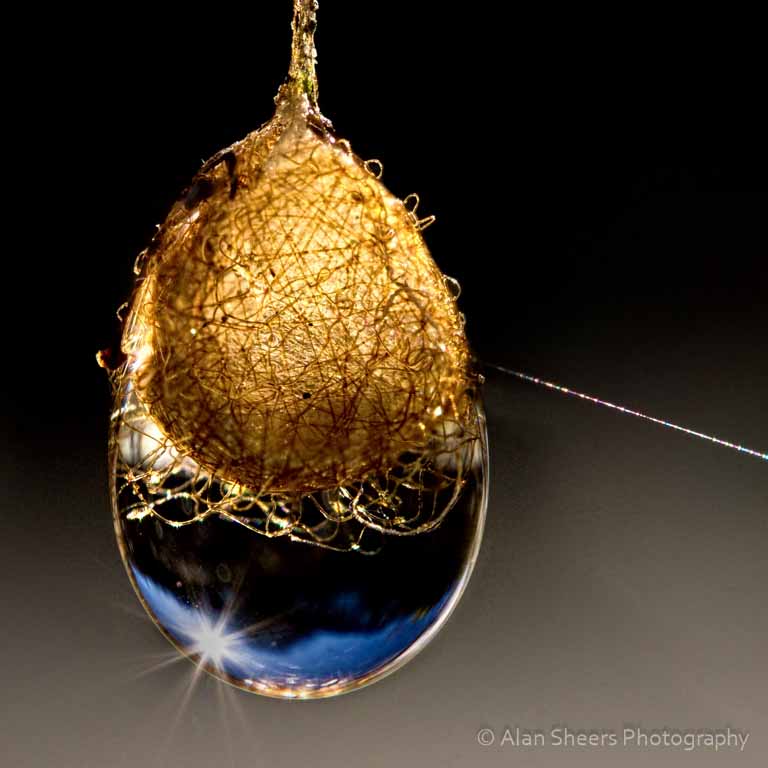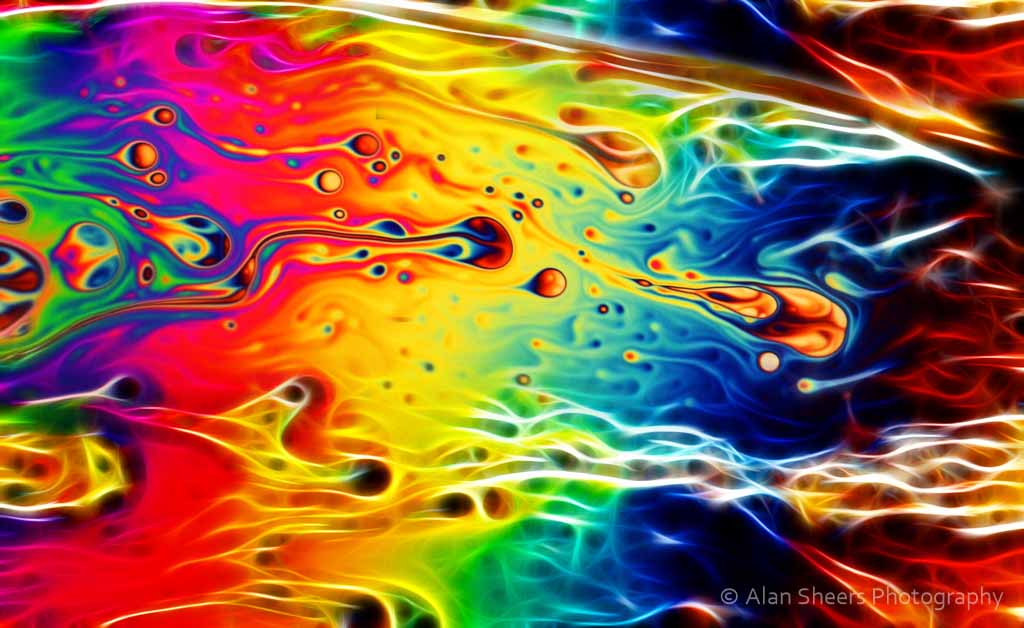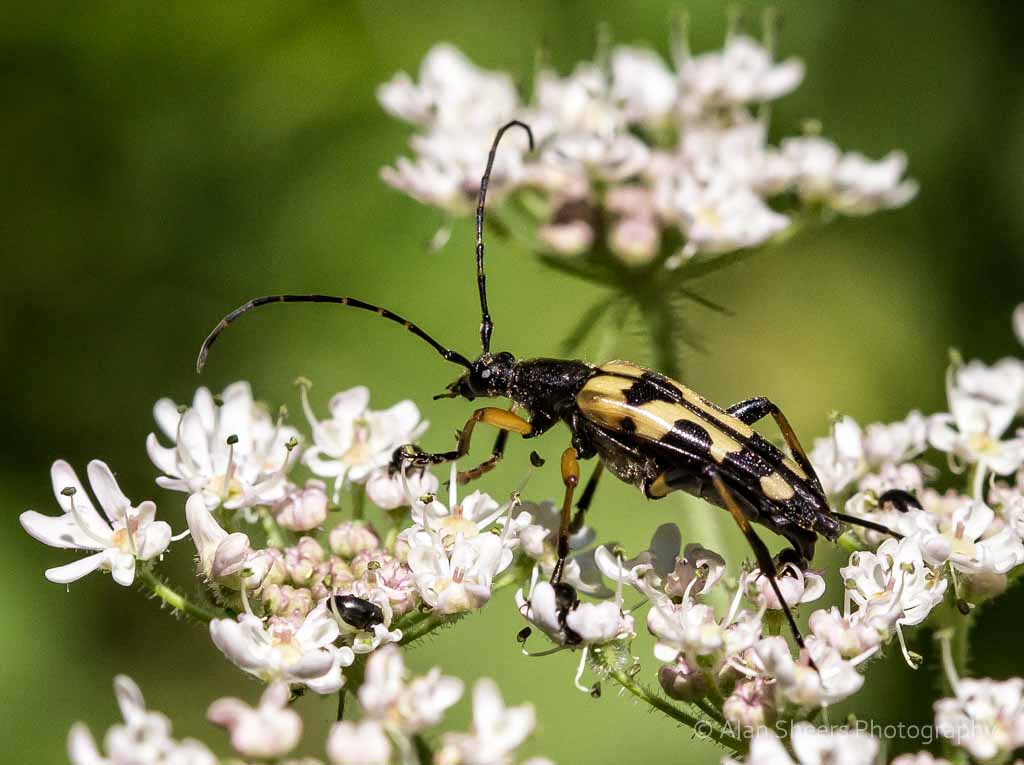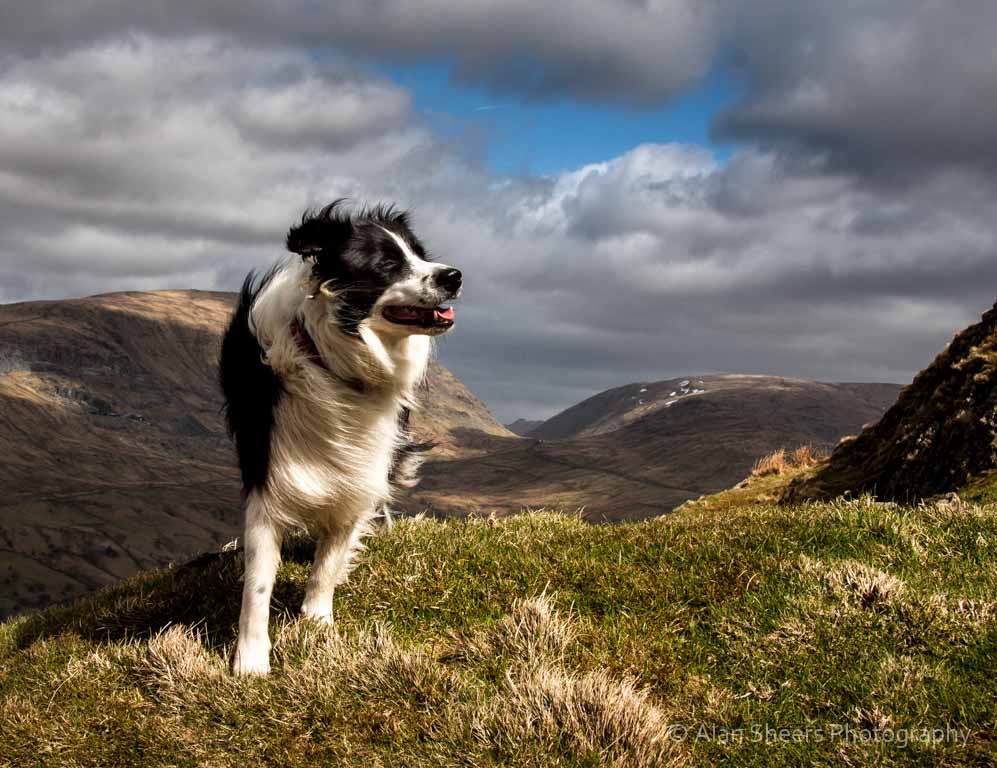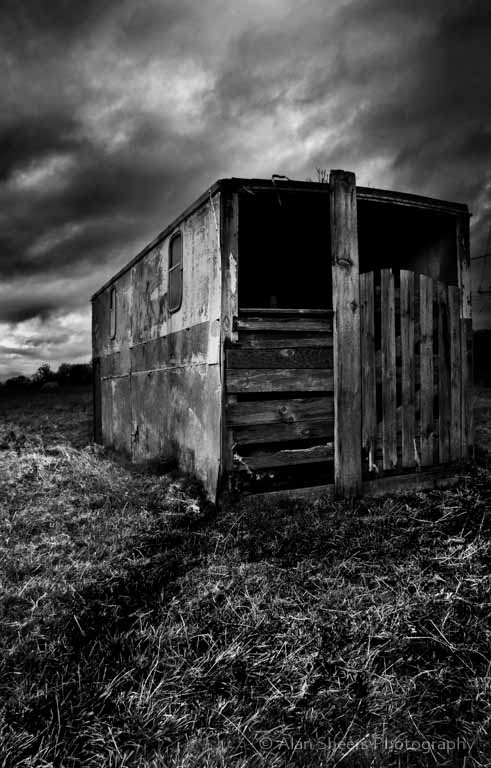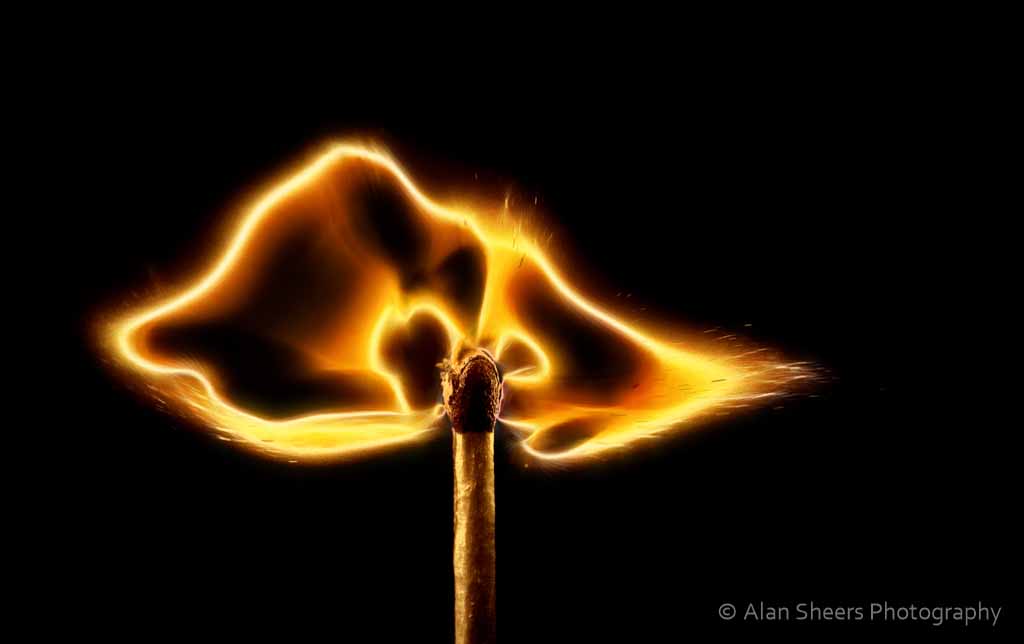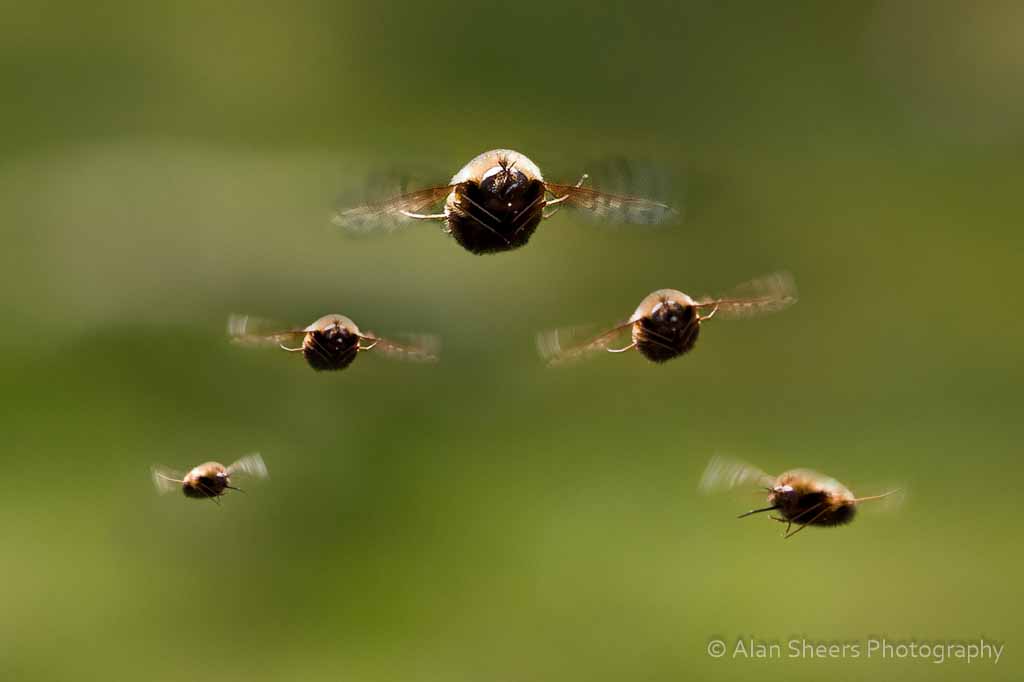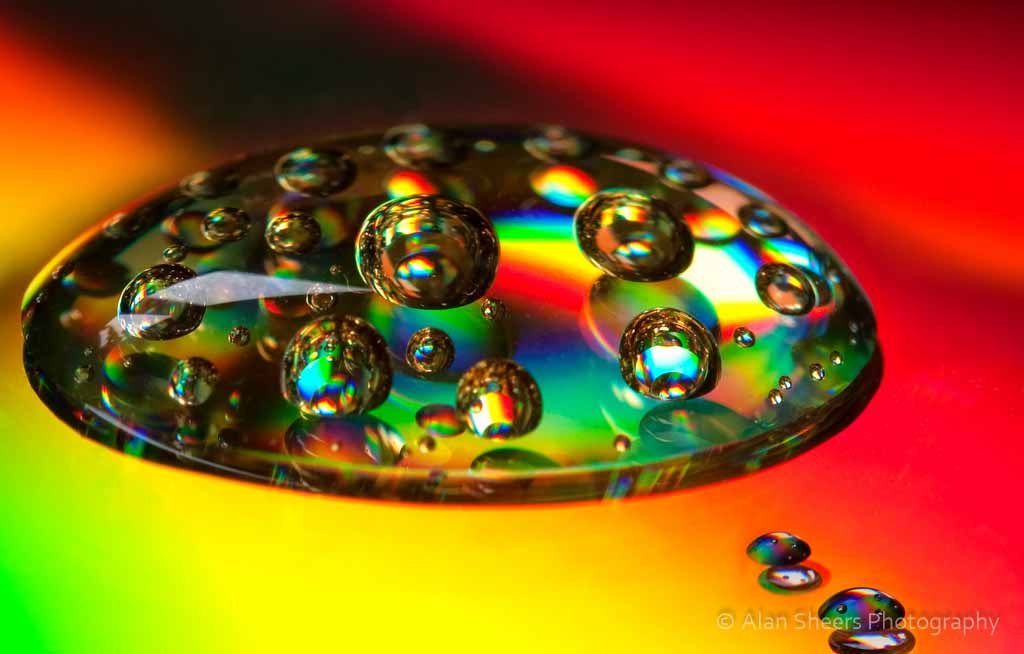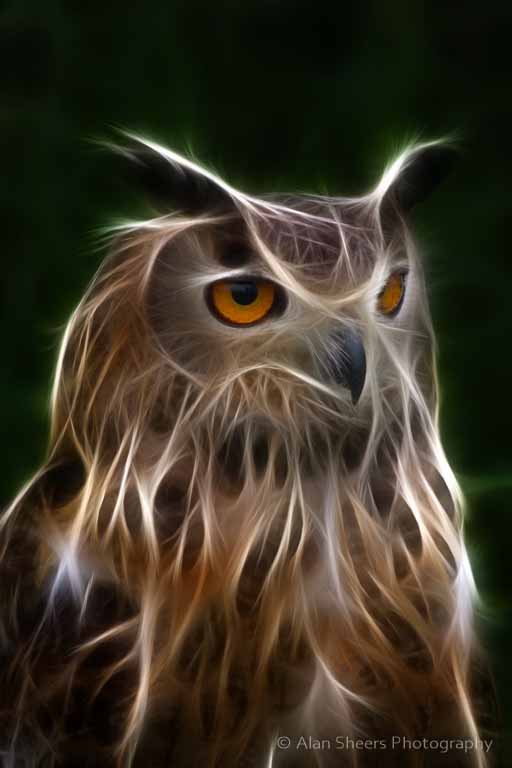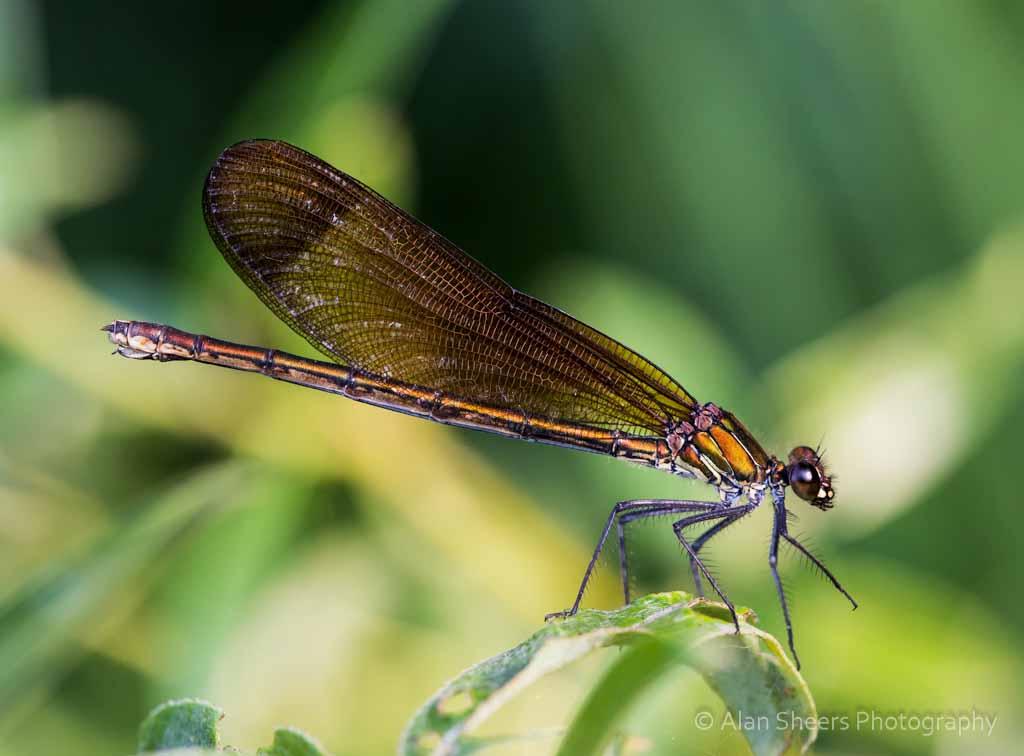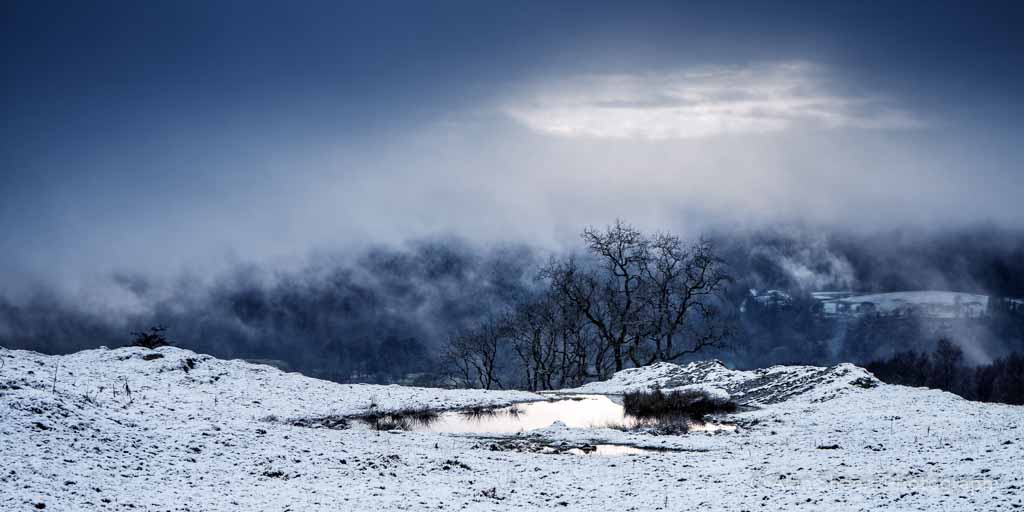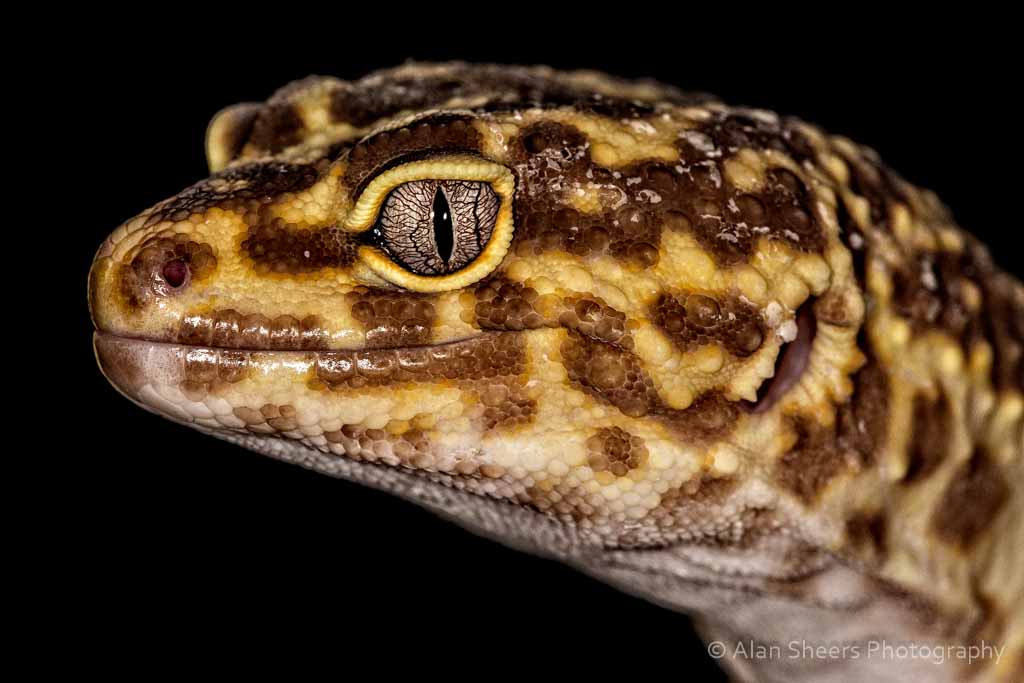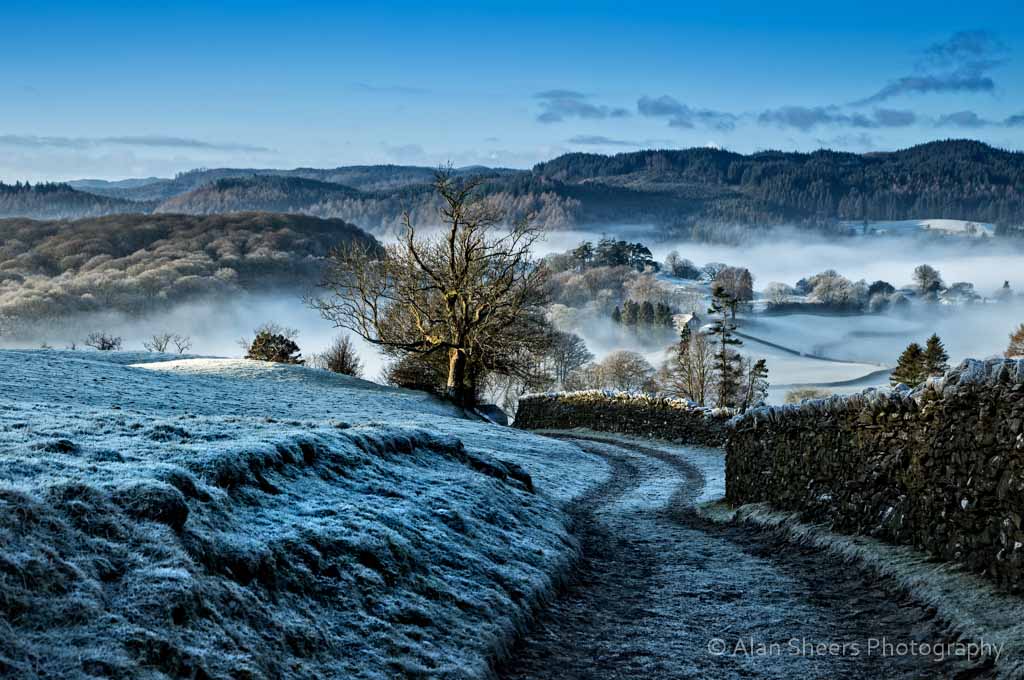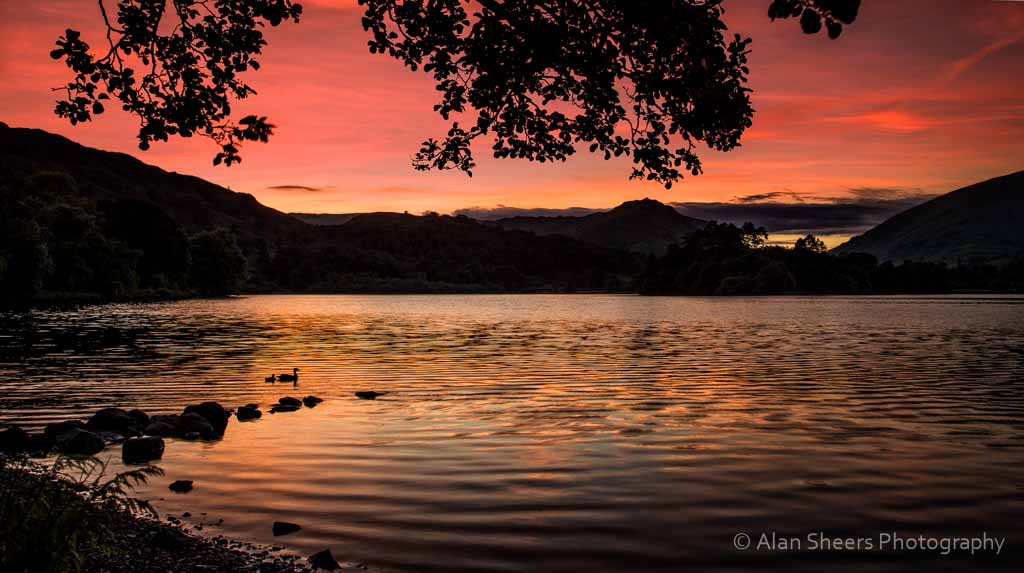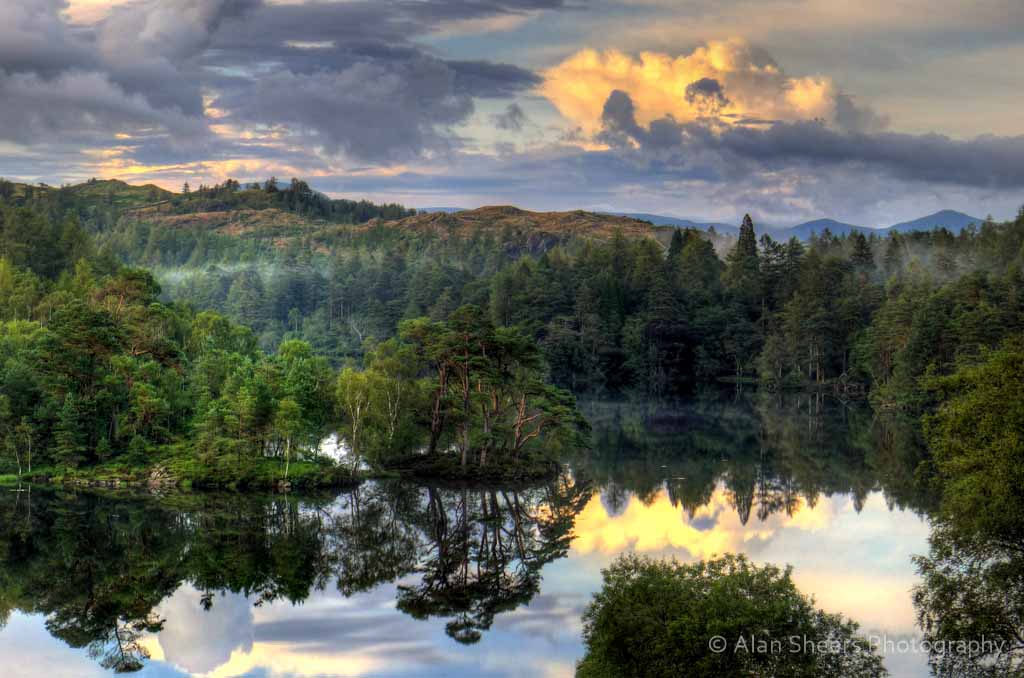 People in this conversation